The Church of Varazgom
Location
The church of Varazgom is located in Kashatagh region (Lachin region) of the Artsakh Republic, between Merik and Ghushchi villages, on the left side of the Aghavnaget River. 
 No bibliographic data have been preserved on the church, it lacks any epigraphs. 
The church is in an emergency state, the spire of the drum and the southern wall have collapsed, there are cracks (Figs. 1, 2).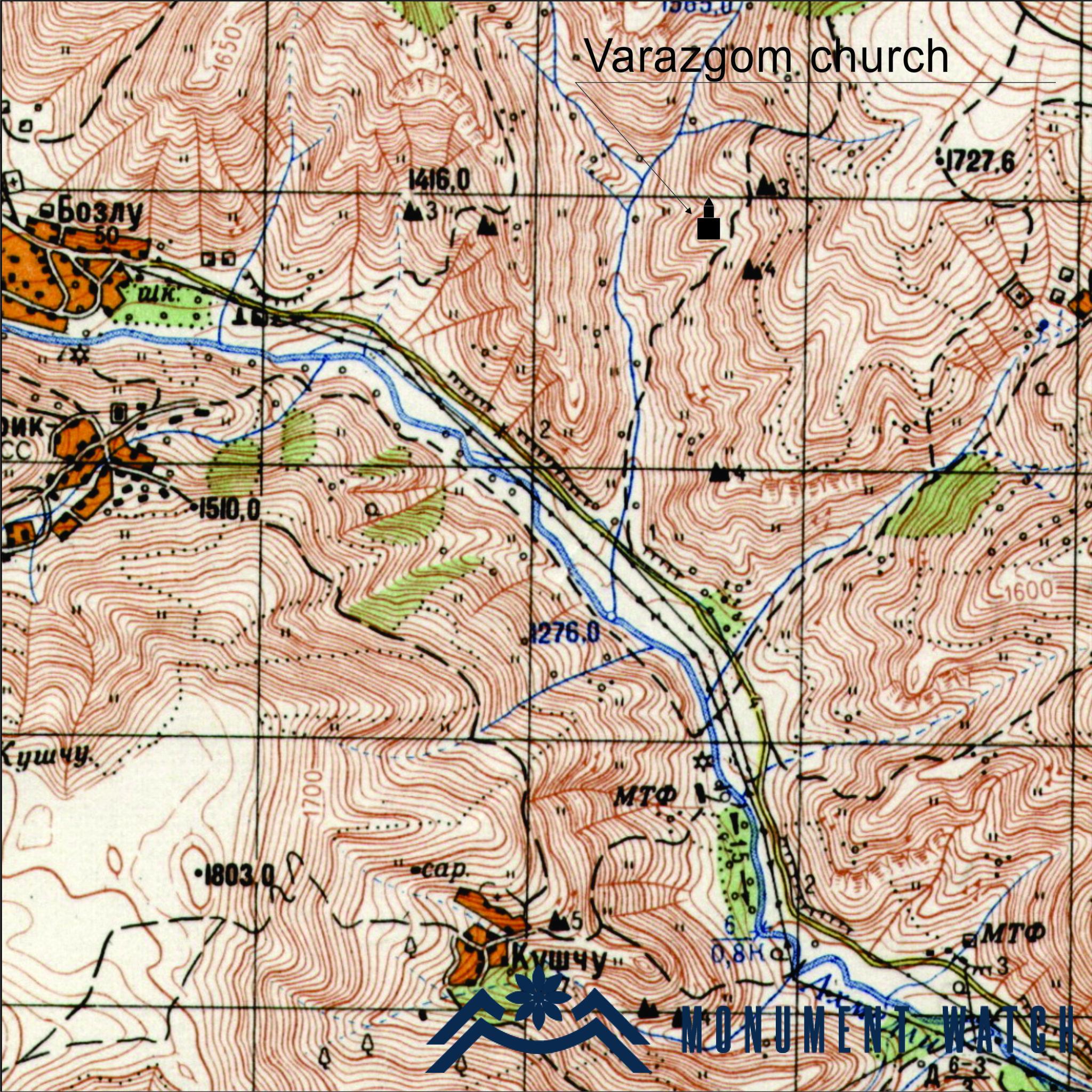 Fig. 1 The general view of the church, photo by S. Danielyan
Fig. 2 The general view of the church, photo by S. Danielyan
The local Kurds demolished the lower lines of the eastern facade of the church and displaced the stones (Fig. 3). Later, the Azerbaijani already tried to fully destroy it, however, fortunately they did not manage.  
Fig. 3 The eastern facade of the church, photo by S. Danielyan
Architectural-compositional examination
It belongs to the number of small churches with a cross-domed volumetric-spatial solution (Fig. 4), distinguished from them by the two-altar volume of the hall. One of the altars of Varazgom Church is located on the southern side, the other on the traditional eastern side. The church is built of squared and hewn stones, lime mortar. Externally, especially on the western front, it bears traces of renovations made in the 16th-17th centuries. The art of building and construction peculiarities are similar to the 9th-11th century architecture of Syunik. The drum is cylindrical both externally and outwardly. It is noteworthy that the passage from the dome-supporting pilasters to the tholobate is designed by a pair of squinches on the eastern side and pendentives on the western side (Karapetyan, 2001, 133).
Fig. 4 The church plan, Karapetyan S., Armenian cultural monuments in the region of Karabakh, 2001, page 136։
The situation before, during and after the war
The church did not suffer either during the 1992-1994 military operations in Artsakh or the 2020 war. It remains in a state of emergency, as it was in the Soviet years, when its condition and realized interferences were documented in the 1960s.
The Azerbaijani side presents the church as Albanian and names it Varazgun (a slightly distorted form of Varazgom) dating it to the 2nd-5th cc., and it considers the medieval Armenian cemetery adjacent to the church as a 7th-century Albanian site, mentioning as if Armenians have tried to appropriate it.
  Bibliography
Karapetyan, 2001 – S. Karapetyan, "Armenian cultural monuments in the region of Karabakh", Yerevan, 2001.

"Qarabağ – m

ə

d

ə

niyy

ə

timizin beşiyi": Varazqun m

ə

b

ə

di,

https://heydaraliyev-centers.az/gadabay/news/13440

,

http://mct.gov.az/az/umumi-xeberler/13328
Laçının qədim alban məbədi-Varazqunun tarixi, https://www.youtube.com/watch?v=11brX3SGIw0
The Church of Varazgom
The Church of Varazgom
The Church of Varazgom
Artsakh